How you feel about the way you look sends a signal to the world that you are confident, successful, and content in your own skin. In aesthetic and reconstructive plastic surgery, the most rewarding outcome I can achieve is a happy and satisfied patient.
My overriding goal is to produce excellent surgical results and offer the level of care and attention that my patients expect and deserve.
My role as a plastic surgeon is to use my artistic aesthetic sense and sound judgement to decide what can safely be done to improve your appearance and fulfill your objectives.
I listen carefully to your concerns and together we determine the best course of action for you. It has been my experience that good communication is the key to a successful and rewarding doctor-patient relationship.
Our Staff
My staff and I understand that choosing a plastic surgeon is a very personal decision and possibly one of the most critical medical decisions you may make in your lifetime. That's why we make every effort to create a nurturing, comfortable environment that ensures your privacy and confidentiality.
I have selected every member of my staff and many have been with me for over twenty years. We enjoy seeing patients year after year and our patients tell us frequently how much they appreciate the friendly and relaxed atmosphere of our office.
Patients recognize and appreciate our commitment to excellence. Our medical staff is available 24 hours every day. You can expect a prompt reply to your concerns or any other questions you may have regarding your procedure.
What You Can Expect During Your Consultation
During your consultation I spend considerable time evaluating your objectives, explaining the various treatment options, as well as, reviewing the pre and post-operative care. My goal is to help patients understand what to expect and how to prepare accordingly for their procedure. I encourage patients to return to our office at least once or more, to make sure they have had all their questions answered prior to surgery.
The initial consultation includes a comprehensive evaluation and examination. Extensive preoperative, as well as post-operative counseling is provided to all surgical patients.
I will explain all of your options in terms of benefits, outcomes, and recovery. After carefully reviewing the advantages and potential risks, I will make my best recommendation for which procedure would be preferable for each individual patient. At the end of your consultation, my staff will go over scheduling dates for your procedure, as well as fees and payment options.
Where Your Surgery Is Performed
What brought me to Great Neck 25 years ago, was my association with Long Island Jewish Medical Center and North Shore University Hospital. It is my privilege to be the Chief of the Division of Plastic Surgery at both of these premier hospitals for many years. I have enjoyed this wonderful community and developed lifelong patient and physician relationships.
I enjoy the same sense of community and professional relationships with two of Manhattan's finest hospitals; Manhattan Eye, Ear and Throat Hospital (MEETH), and Lennox Hill Hospital in New York City.
My patients can rely on the best medical care available today from all four of these facilities. Your safety is my highest priority.
To Schedule Your Consultation
My staff and I would love to talk with you about your aesthetic goals and objectives, starting with a private consultation. This is the ideal time to get acquainted, discuss your surgical options, view before and after photos, or simply learn more about plastic surgery and non-surgical procedures that may be right for you.
We see patients in two convenient locations, Great Neck and Manhattan.
Great Neck Office
900 Northern Boulevard, Suite 130
Great Neck, New York 11021
Manhattan Office
630 Park Ave New York,
New York 10065
To schedule your appointment please call our Great Neck office at 516-465-8787 or, our Manhattan office at 212-249- 4500.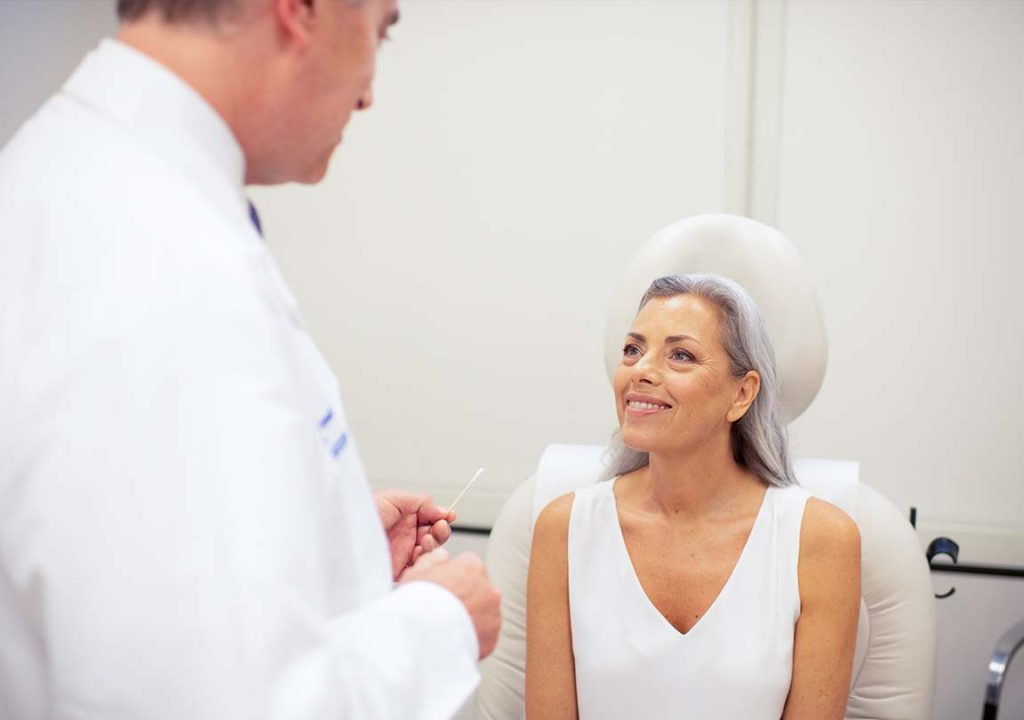 For Our Out of Town Patients
Many of our patients travel a fair distance to see us. We've seen patients from all over the United States and Canada, as well as Europe and Australia.
I do not take this lightly and I personally appreciate the fact that you have elected to come to New York to see me for your surgery.
My staff and I want to make your visit as convenient as possible and will assist you in finding local accommodations in both Great Neck and Manhattan.
In most cases, patients traveling from out of town to see us will bring a friend or family member with them. For your convenience we will provide you with information about area restaurants and points of interest, prior to your appointment.
5-Star Reviews
Built strictly through word of mouth, the practice has become the go-to aesthetic destination for those with the highest expectations. The patients' own words show why.
I wish there were more than 5 stars to give! Dr Leipziger is a true professional, kind, and understanding. He has helped me with an issue that I have struggled with for over 30 years. If you are looking for the best of the best, he is your answer.
The best doctor of all. Skillful, kind, good listener. He did my breast augmentation and the results are amazing! I couldn't be more pleased. He is the only choice if you are looking for perfection. Dr. Leipziger will be with you in your journey. He really cares.
It doesn't get better! If you are looking for the best look no further. Everything he said he would do was done to perfection. We discussed all and he sure delivered. The results are superb and so very natural.
After my consultation with Dr. Leipziger I knew immediately he is the surgeon I'd trust [implicitly]. His talent and artistic abilities gave me spectacular results. His focus was always 100% on me. His precision and professional [manner] always gave me great comfort.
I've been seeing him a little over a year for Botox and filler injections. I have never felt or looked better, and the changes is so subtle. He treats your face like a canvas and his art is superb. He's patient, approachable and professional. I would absolutely recommend.
Dr. Leipziger is a skilled physician whose work is that of a fine artist. Not only do people mistake me for a woman 20 years younger, they never suspect I had plastic surgery. Amazing!
Ultra-luxurious experience.
For the most discerning patients.
Contact Us Today
* All indicated fields must be completed.
Long Island
900 Northern Boulevard, Suite 130
Great Neck, New York 11021
516.465.8787
Manhattan
630 Park Ave New York,
New York 10065
212.249.4500