Dr. Lyle Leipziger, Plastic & Reconstructive Surgery
Welcome to the Practice of Dr. Lyle Leipziger Plastic & Reconstructive Surgery
Award-winning plastic surgeon. A master at creating aesthetic harmony and balance.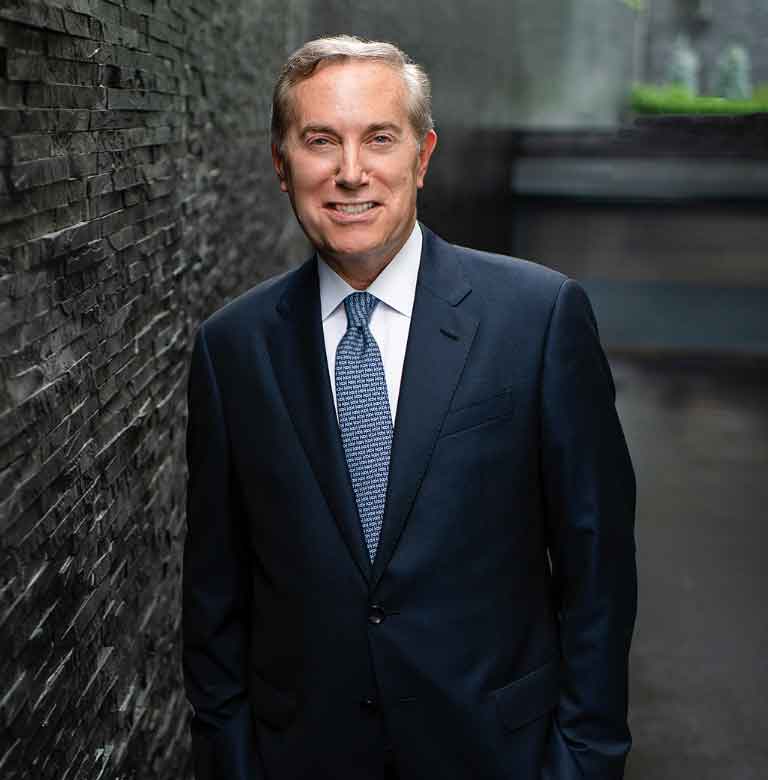 The Ultimate Upscale Experience
The most natural, impeccable results.
At Leipziger Plastic Surgery, we believe that every challenge has a beautiful solution. Whether you've been thinking about making a change for a few years or woke up this morning wanting to feel more confident about any aspect of your face, breasts, or body, we are here to help you explore your options and to help accomplish your appearance goals.
Year after year, Dr. Leipziger has been chosen as one of the best doctors in New York and nationally. Dr. Leipziger has received the New York Times Super Doctors, America's Most Honored Professionals, Castle Connelly's America's Top Doctors and New York Magazine's Top Doctors awards.
All Faces And Bodies Are Unique
So is our approach. Here are some of our popular procedures:
5-Star Reviews
Built strictly through word of mouth, the practice has become the go-to aesthetic destination for those with the highest expectations. The patients' own words show why.
I wish there were more than 5 stars to give! Dr Leipziger is a true professional, kind and understanding. He has helped me with an issue that I have struggled with for over 30 years. If you are looking for the best of the best, he is your answer.
The best doctor of all. Skillful, kind, good listener. He did my breast augmentation and the results are amazing! I couldn't be more pleased. He is the only choice if you are looking for perfection. Dr. Leipziger will be with you in your journey. He really cares.
It doesn't get better! If you are looking for the best look no further. Everything he said he would do was done to perfection. We discussed all and he sure delivered. The results are superb and so very natural.
After my consultation with Dr. Leipziger I knew immediately he is the surgeon I'd trust [implicitly]. His talent and artistic abilities gave me spectacular results. His focus was always 100% on me. His precision and professional [manner] always gave me great comfort.
I've been seeing him a little over a year for Botox and filler injections. I have never felt or looked better, and the changes is so subtle. He treats your face like a canvas and his art is superb. He's patient, approachable and professional. I would absolutely recommend.
Dr. Leipziger is a skilled physician whose work is that of a fine artist. Not only do people mistake me for a woman 20 years younger, they never suspect I had plastic surgery . Amazing!
I am proud to have such a wonderful and loyal patient base, many of whom that have been coming to me for years.

Dr. Leipziger
I treat every patient like they are special, because they are. The experience has to be as satisfying as the results.

Dr. Leipziger
Ultra-luxurious experience.
For the most discerning patients.
Contact Us Today
* All indicated fields must be completed.
Long Island
900 Northern Boulevard, Suite 130
Great Neck, New York 11021
516.465.8787
Manhattan
630 Park Ave New York,
New York 10065
212.249.4500